HollyCal – Calendar Of Films and TV Directed & Written by Women
Discover theatrical and video releases of upcoming feature films and airdates of TV episodes directed or written by women, events or festivals on the Hollycal, our interactive calendar.
To share events, TV episodes airdates, feature film premieres & releases, please use our submission form or contact us via e-mail
The Magicians 1×08 (Syfy) Directed by Jan Eliasberg
Brakebills is thrown into chaos when Penny is violently attacked by someone who was considered a friend; at the same time, Quentin tries to find a connection to the Beast; and Julia considers giving up magic for good after entering a rehab facility.
Starting her career in early 1986 by helming an episode of Cagney & Lacey, Jan Eliasberg finished the year by joining the roster of directors of Michael Mann's Miami Vice, delivering 3 episodes in 1986 and 1987.
In 1991, she made her feature debut with the neo-noir thriller Past Midnight, starring Paul Giamatti and co-written by Quentin Tarantino.
Since then, she has become a well-established director of action & dramas, from 21 Jump Street to Sisters, Early Edition, Supernatural, Nashville & NCIS: Los Angeles.
Between pilots and TV gigs, the former Wesleyan & AFI Directing Workshop student went regularly back to university by teaching film directing at NYU & the Academy of Art and is currently working on new original features.
On the new episode of The Magicians "The Strangled Heart", Eliasberg teams up with the co-writer of her 2010 Supernatural episode, David Reed.
While Reed was only at the beginning of his screenwriting career back then, he became a fellow collaborator of his former Supernatural showrunners by working with Eric Kripke on Revolution and its webseries Enemies of the State, quickly followed by Sera Gamble's Aquarius and The Magicians, both developed by John McNamara.
The Magicians 1×08 (Syfy)
"The Strangled Heart"
Directed by Jan Eliasberg
Written by David Reed
Music by Will Bates
Cinematography by Elie Smolkin
Production Design by Rachel O'Toole
Art Direction by Kendelle Elliott
Set Decoration by Kate Marshall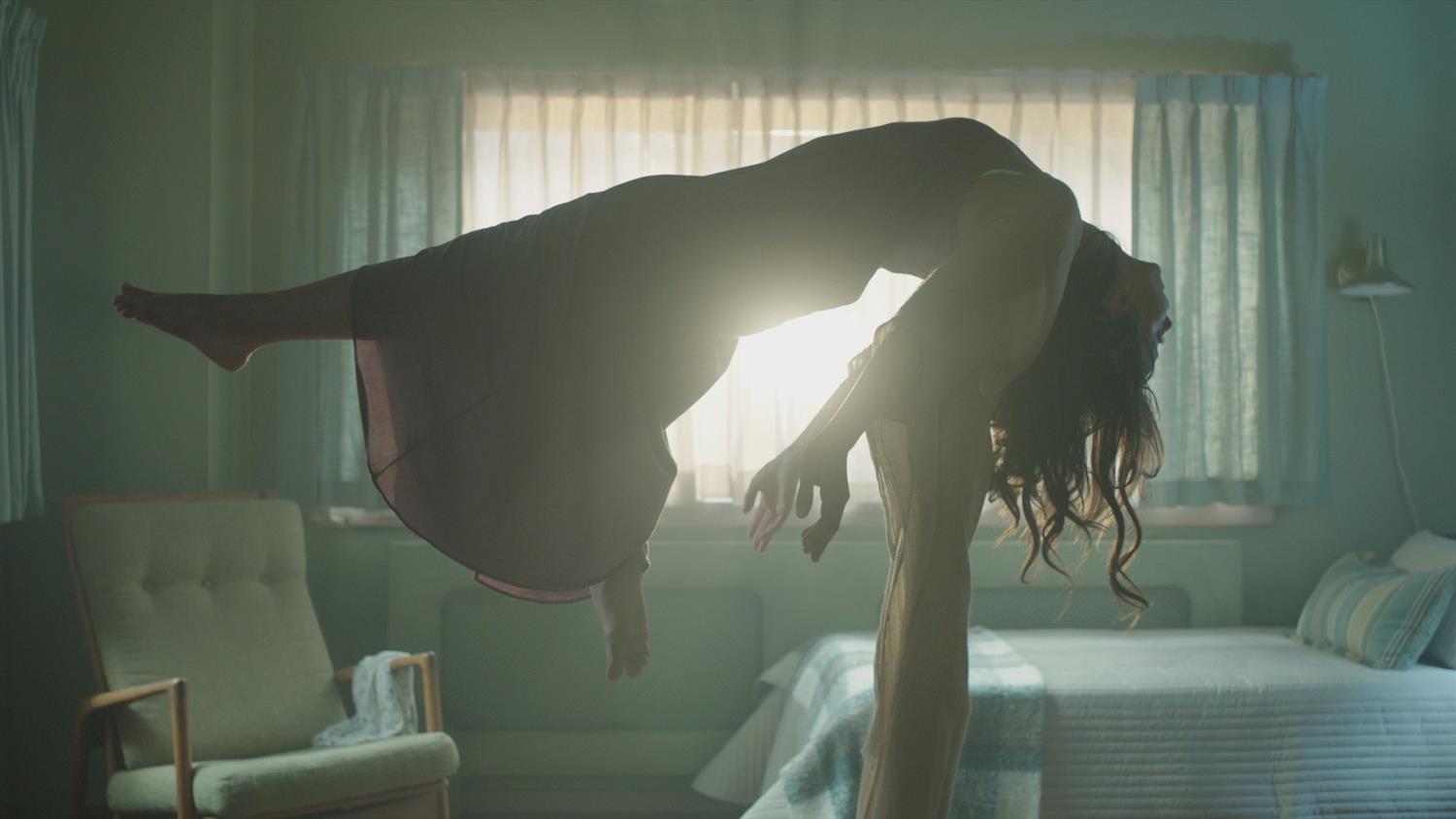 Comment on Facebook
Discover our comprehensive resources: List of Women's Film Festivals, List of Workshops and Mentorships for Women Filmmakers, List of Grants for Women Filmmakers, the Diversity Directory and discover the careers of hundreds of screenwriters, directors, composers, cinematographers and editors.
To enquire on the development of our upcoming industry tools, or to stay current on our new research, articles, interviews and awards, subscribe to our newsletter on the sidebar or follow us on Facebook and Twitter.
Comment on Facebook