HollyCal – Calendar Of Films and TV Directed & Written by Women
Discover theatrical and video releases of upcoming feature films and airdates of TV episodes directed or written by women, events or festivals on the Hollycal, our interactive calendar.
To share events, TV episodes airdates, feature film premieres & releases, please use our submission form or contact us via e-mail
Money Monster (US Release) Directed by Jodie Foster
Lee Gates is a TV personality whose insider tips have made him the money guru of Wall Street. When Kyle loses all of his family's money on a bad tip, he holds Lee and his entire show hostage on air threatening to kill Lee if he does not get the stock up 24 and a half points before the bell.
Money Monster
Drama, Thriller
May 13 2016 (USA)
Director: Jodie Foster
Writers: Alan DiFiore, Jim Kouf & Jamie Linden
Stars: Julia Roberts, George Clooney, Dominic West
Read our film announcement on Scripts & Heroines – News Round-up #1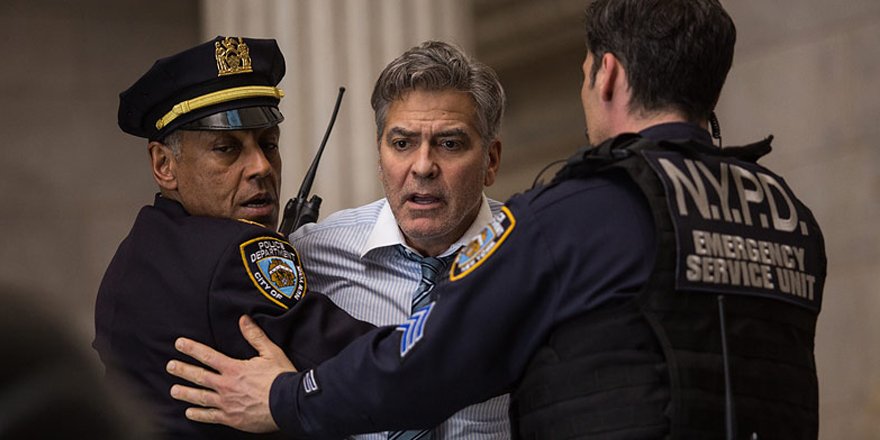 Comment on Facebook
Discover our comprehensive resources: List of Women's Film Festivals, List of Workshops and Mentorships for Women Filmmakers, List of Grants for Women Filmmakers, the Diversity Directory and discover the careers of hundreds of screenwriters, directors, composers, cinematographers and editors.
To enquire on the development of our upcoming industry tools, or to stay current on our new research, articles, interviews and awards, subscribe to our newsletter on the sidebar or follow us on Facebook and Twitter.
Comment on Facebook