HollyCal – Calendar Of Films and TV Directed & Written by Women
Discover theatrical and video releases of upcoming feature films and airdates of TV episodes directed or written by women, events or festivals on the Hollycal, our interactive calendar.
To share events, TV episodes airdates, feature film premieres & releases, please use our submission form or contact us via e-mail
Supergirl 1×14 (CBS) Directed by Lexi Alexander
Kara battles the Master Jailer while dealing with a second assistant at CatCo and disagreeing with James over the DEO's methods.
Supergirl 1×14 (CBS)
"Truth, Justice and the American Way"
Directed by Lexi Alexander
Story by Michael Grassi
Teleplay by Yahlin Chang & Caitlin Parrish
Guests: Italia Ricci (Siobhan Smythe), Jeff Branson (Master Jailer/Draper), Todd Sherry (Professor Luzano), Blake Berris (Gabriel Phillips), Jacqueline Grace Lopez (Brooke), Ray Campbell (Jim Warren)

Read our interview with Lexi Alexander
Find Lexi Alexander on the Hollywomen Directors Board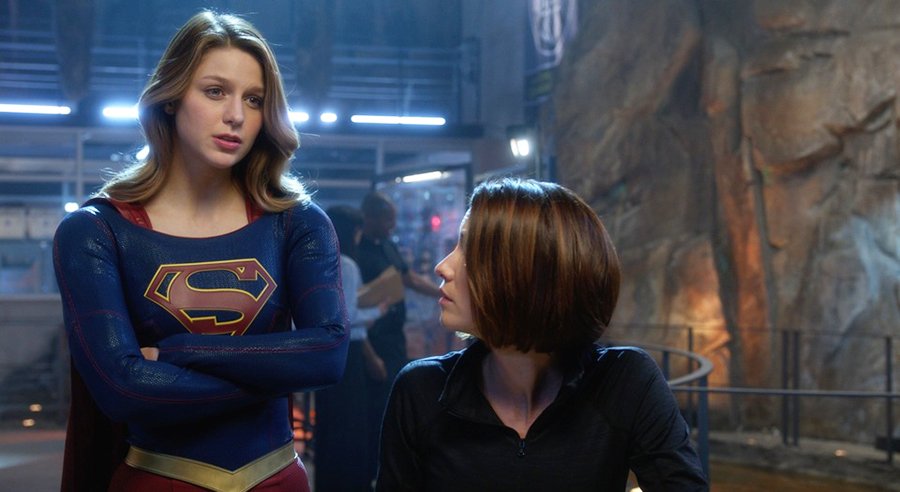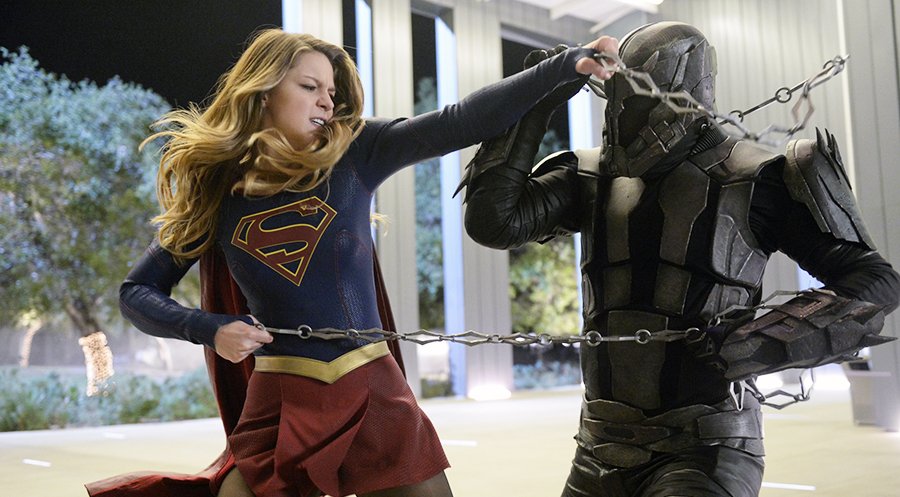 Comment on Facebook
Discover our comprehensive resources: List of Women's Film Festivals, List of Workshops and Mentorships for Women Filmmakers, List of Grants for Women Filmmakers, the Diversity Directory and discover the careers of hundreds of screenwriters, directors, composers, cinematographers and editors.
To enquire on the development of our upcoming industry tools, or to stay current on our new research, articles, interviews and awards, subscribe to our newsletter on the sidebar or follow us on Facebook and Twitter.
Comment on Facebook