HollyCal – Calendar Of Films and TV Directed & Written by Women
Discover theatrical and video releases of upcoming feature films and airdates of TV episodes directed or written by women, events or festivals on the Hollycal, our interactive calendar.
To share events, TV episodes airdates, feature film premieres & releases, please use our submission form or contact us via e-mail
Wonder Woman – Directed by Patty Jenkins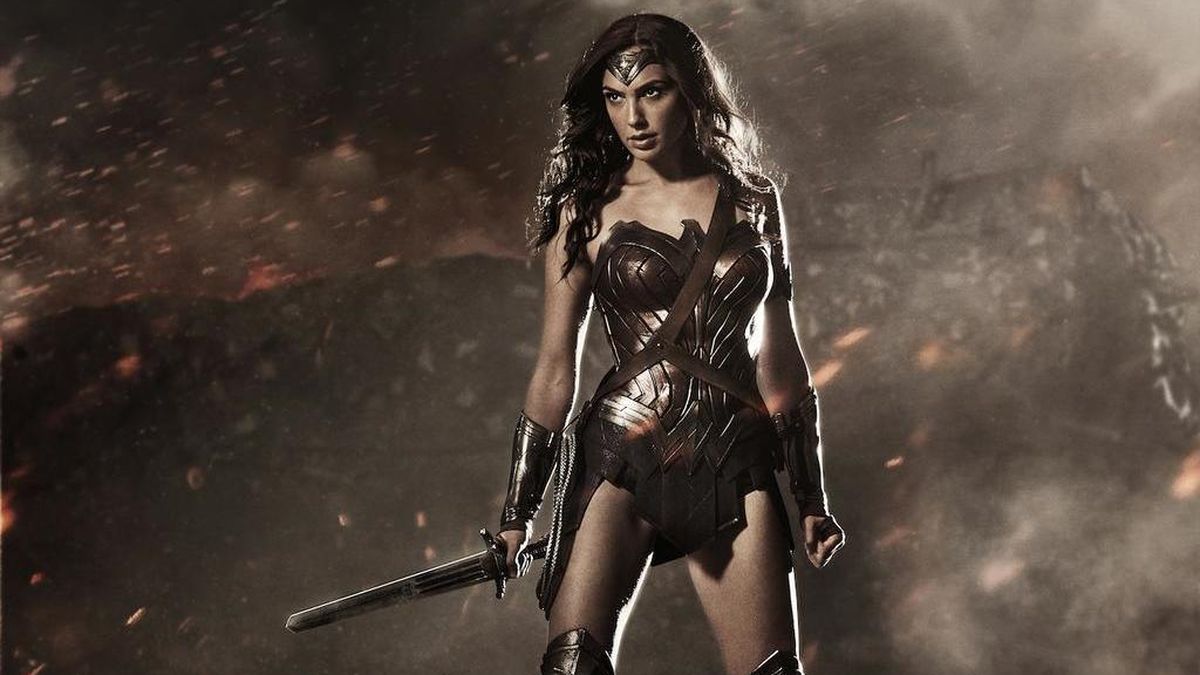 An Amazon princess comes to the world of Man to become the greatest of the superheroines.
Wonder Woman
Action, Adventure, Fantasy
June 2, 2017 (USA)
Director: Patty Jenkins
Writer: Jason Fuchs
Stars: Gal Gadot, Nicole Kidman, Chris Pine
Find Patty Jenkins on the Hollywomen Directors Board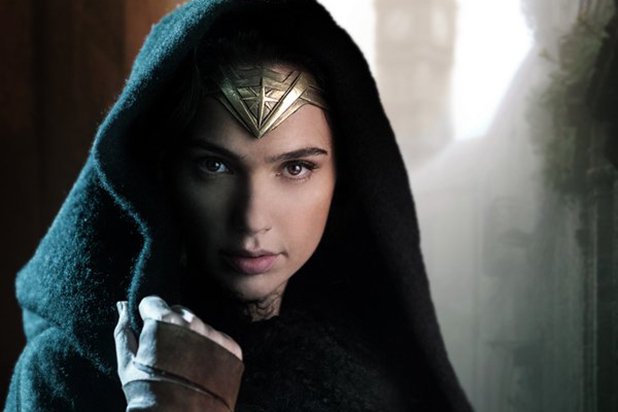 Comment on Facebook
Discover our comprehensive resources: List of Women's Film Festivals, List of Workshops and Mentorships for Women Filmmakers, List of Grants for Women Filmmakers, the Diversity Directory and discover the careers of hundreds of screenwriters, directors, composers, cinematographers and editors.
To enquire on the development of our upcoming industry tools, or to stay current on our new research, articles, interviews and awards, subscribe to our newsletter on the sidebar or follow us on Facebook and Twitter.
Comment on Facebook