HollyCal – Calendar Of Films and TV Directed & Written by Women
Discover theatrical and video releases of upcoming feature films and airdates of TV episodes directed or written by women, events or festivals on the Hollycal, our interactive calendar.
To share events, TV episodes airdates, feature film premieres & releases, please use our submission form or contact us via e-mail
Nashville 4×14 (ABC) Directed by Lily Mariye
A familiar face-Juliette Barnes-finally returns to NASHVILLE after receiving treatment for postpartum depression and finds herself at a critical crossroads upon her homecoming.
Known for her role as nurse Lily Jarvik on NBC's ER during 15 years, Lily Mariye is making her TV directorial debut on Nashville's April 6 episode What I Cannot Change, which marks the return of Hayden Panettiere's character Juliette Barnes to the ABC show.
While continuing her acting career in ER and shadowing episodes helmed by Jonathan Kaplan and Lesli Linka Glatter, she ventured into directing in 2000 with the short film The Shangri-la Café, loosely based on her family's history and produced during her time at the AFI Directing Workshop For Women.
In 2012, she wrote and directed the award-winning feature Model Minority and entered the Disney ABC/DGA Directing Program, which led her to shadow, then direct, episodes of Nashville.
A fan of the show herself, Lily Mariye is more than familiar with the music business, having followed the career of her husband of 30 years, four-time Grammy Award nominee and best-selling saxophone player Boney James.
Nashville 4×14 (Airs on ABC on April 6)
"What I Cannot Change"
Directed by Lily Mariye
Written by Taylor Hamra
Edited by Lizzy Calhoun
Guest stars: Ed Amatrudo, David Alford, Jeananne Goosen, Keean Johnson, Alicia Witt, Mark Collie, Jessy Scram, Simalee Montano & Shane McRae.

Find Lily Mariye on the Hollywomen Directors Board
Find more on Lesli Linka Glatter on Women Dominate The Directors Guild of America TV Awards

Find more on the AFI Directing Workshop For Women on Women Dominate The Directors Guild of America TV Awards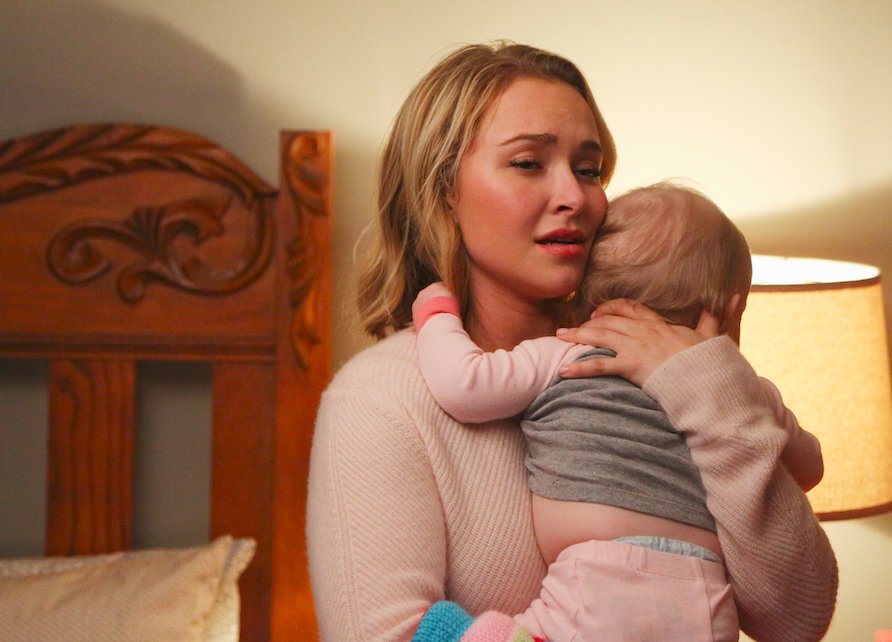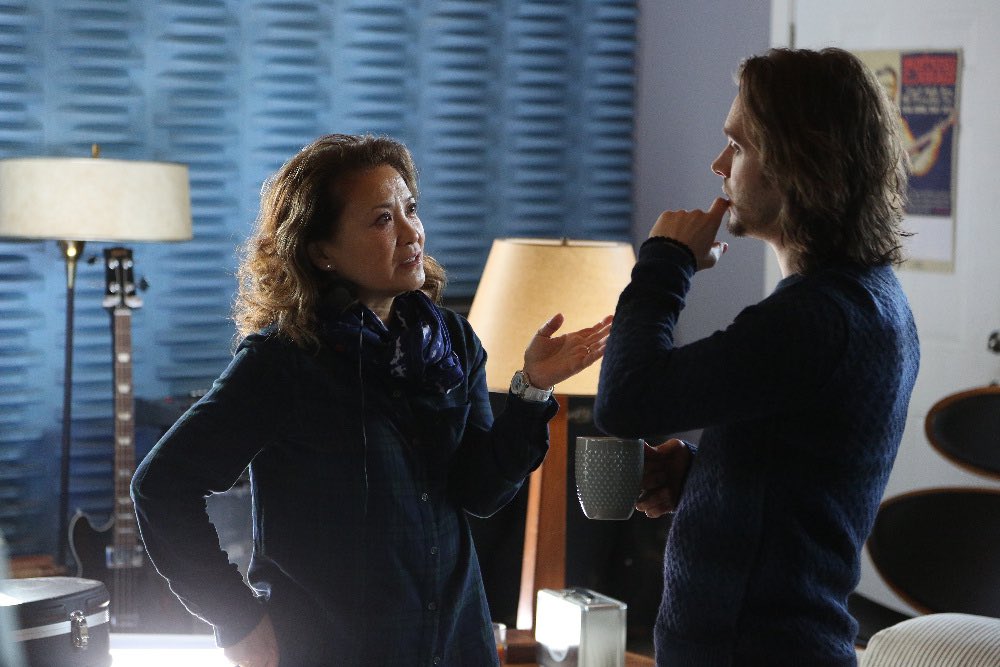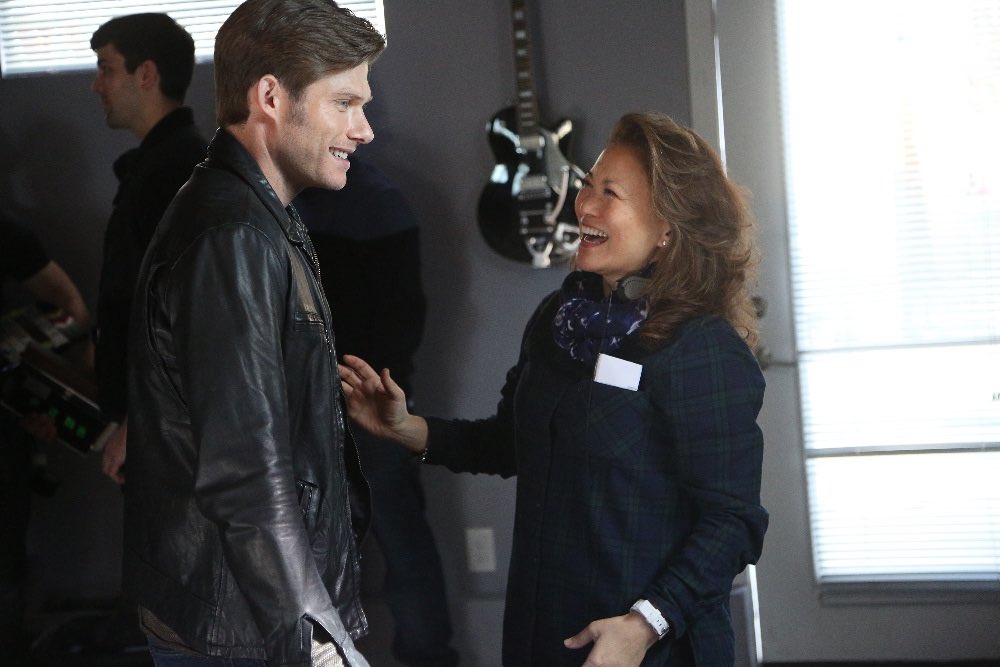 Comment on Facebook
Discover our comprehensive resources: List of Women's Film Festivals, List of Workshops and Mentorships for Women Filmmakers, List of Grants for Women Filmmakers, the Diversity Directory and discover the careers of hundreds of screenwriters, directors, composers, cinematographers and editors.
To enquire on the development of our upcoming industry tools, or to stay current on our new research, articles, interviews and awards, subscribe to our newsletter on the sidebar or follow us on Facebook and Twitter.
Comment on Facebook