HollyCal – Calendar Of Films and TV Directed & Written by Women
Discover theatrical and video releases of upcoming feature films and airdates of TV episodes directed or written by women, events or festivals on the Hollycal, our interactive calendar.
To share events, TV episodes airdates, feature film premieres & releases, please use our submission form or contact us via e-mail
The Flash 2×15 (CW) Directed by Hanelle Culpepper
When King Shark escapes from an A.R.G.U.S. holding tank, Lila and Diggle travel to Central City to warn The Flash. King Shark shows up at the West house and attacks Joe, Iris, Wally and Barry.
After a breakout year, Hanelle Culpepper continues her TV winning streak by directing the anticipated Flash episode "King Shark".
Starring Arrow guest stars Audrey Marie Anderson & David Ramsey, the episode welcomes back X-Men screenwriter and voice artist David "Snake!" Hayter as the titular monster introduced in a scene of the early season 2 episode "The Fury of Firestorm".
The feature film director and former USC Annenberg/AFI Directing Workshop For Women student has been a hot name in television lately, directing more than 10 episodes of Criminal Minds, Castle, Sleepy Hollow & Hawaii Five-0 during the last year. It certainly won't stop there, as she recently filmed the episode 3×16 "Alone With Everybody" of The Originals written by Ashley Lyle and Bart Nickerson.
The Flash 2×15 (CW) "King Shark"
Directed by Hanelle Culpepper
Written by Benjamin Raab & Deric A. Hughes
Guest stars: Audrey Marie Anderson, David Ramsey, Violett Beane & David Hayter as King Shark's voice
Cinematography by C. Kim Miles
Find Hanelle Culpepper on Hollywomen Directors Board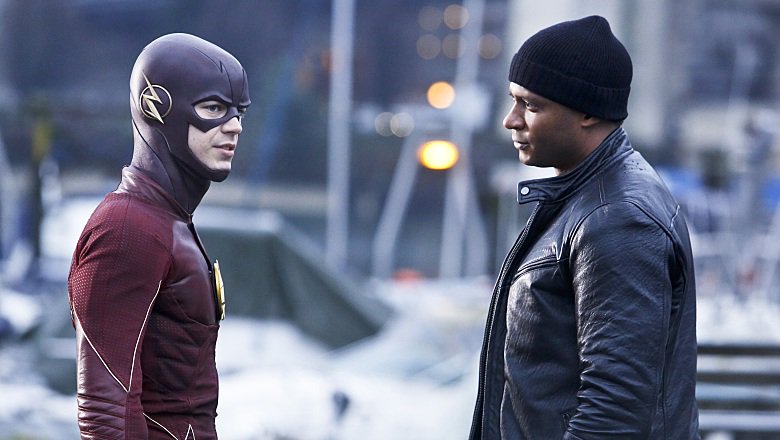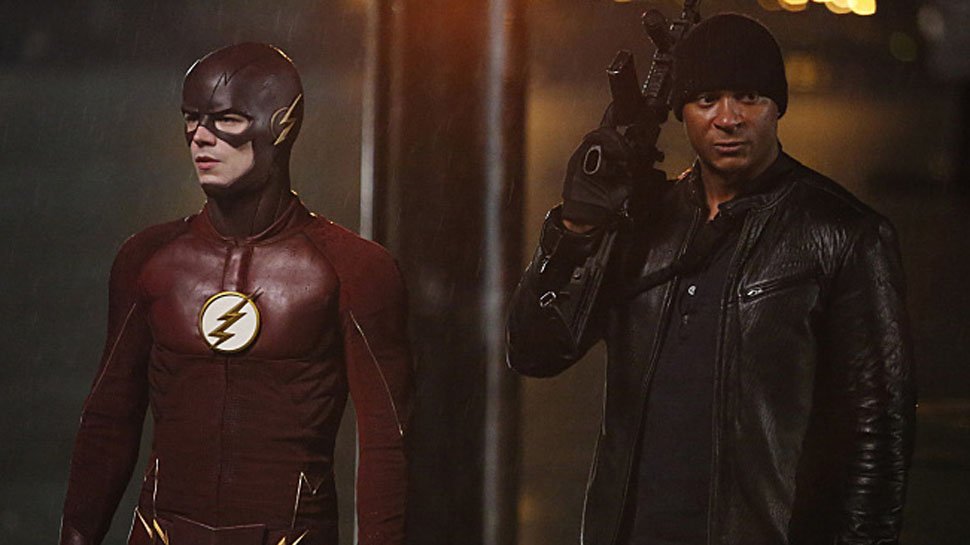 Comment on Facebook
Discover our comprehensive resources: List of Women's Film Festivals, List of Workshops and Mentorships for Women Filmmakers, List of Grants for Women Filmmakers, the Diversity Directory and discover the careers of hundreds of screenwriters, directors, composers, cinematographers and editors.
To enquire on the development of our upcoming industry tools, or to stay current on our new research, articles, interviews and awards, subscribe to our newsletter on the sidebar or follow us on Facebook and Twitter.
Comment on Facebook