HollyCal – Calendar Of Films and TV Directed & Written by Women
Discover theatrical and video releases of upcoming feature films and airdates of TV episodes directed or written by women, events or festivals on the Hollycal, our interactive calendar.
To share events, TV episodes airdates, feature film premieres & releases, please use our submission form or contact us via e-mail
Hawaii Five-0 6×17 (CBS) Directed by Maja Vrvilo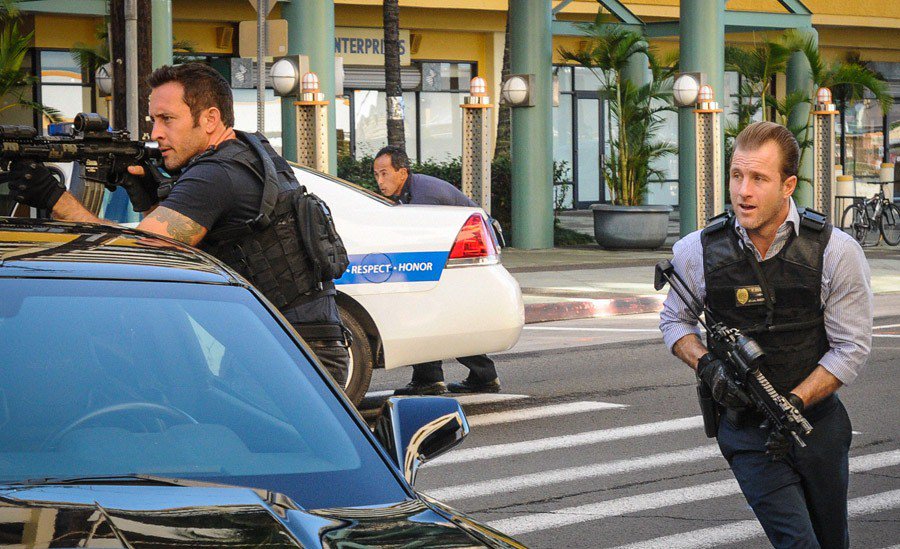 McGarrett and Five-0 must track down a Russian spy who has stolen a flash drive containing classified NSA information that puts the life of a member of their Ohana at risk. Also, McGarrett finally learns why Catherine left him, and Abby continues to conceal her actual mission from Chin and Five-0.
Busy week for director Maja Vrvilo: 3 days after her delivering a pivotal episode of Limitless, she's back at it with Hawaii Five-0's "Waiwai".
She's no stranger to the sets of Oahu, having made her directorial debut on the series two years ago and helmed seven episodes since then.
Starting her career in Croatia as an editor in the early 90's, she moved to the United States a few years later, working on features and getting her first TV gig in 2001 on Law & Order: Special Victims Unit.
Editing the pilot of the CBS series The Agency the same year proved to be a major turning point in her career: from that moment on, she would become a trusted member of the CBS family. After 9 episodes on Paige Turco's series, she switched to Cold Case in 2003, editing 53 episodes from the pilot to its penultimate installment.
Joining the team of Steve McGarrett on Hawaii Five-0's second episode "Ohana", she has worked more than 40 times on the series as an editor or supervising editor. The next step in her career would happen at the end of the 4th season with her first directing assignment: "Ku I Ka Pili Koko (Blood Brothers)".
In charge of 6 more episodes of the series after that, she has also worked on Graceland, CSI: Cyber and the upcoming "ShotSeeker" of Person of Interest.
She's in good company on this new episode of Hawaii Five-0, written by none other than Eric Guggenheim. This is not the duo's first partnership, as, before "Waiwai", Vrvilo had directed 4 episodes authored by Guggenheim.
The younger brother of showrunner/comic book icon Marc Guggenheim and "Safe House" writer David Guggenheim, Eric joined the family business in 2004 by writing the hockey biopic Miracle directed by Gavin O'Connor and starring Kurt Russell.
In 2010, he made his TV debut by delivering the script of Parenthood's season 2 "Seven Names" by Jan Eliasberg, quickly followed by 3 more episodes as well as writing assignments and producing credits on Hawaii Five-0.
"Waiwai" marks the final appearance of Hawaiian jazz singer Jimmy Borges -currently fighting cancer- as the nefarious Dr. Yang. Already part of the cast of the season 2 episode "Lekio", Borges ends a long run of cameos in Hawaii-set series, having played various roles in the original Hawaii Five-O, The Rockford Files & Magnum, P.I.
Hawaii Five-0 6×17 (CBS)
"Waiwai (Assets)" (March 11, 2016)
Directed by Maja Vrvilo
Written by Eric Guggenheim
Stunt double: Jacqueline Cadiente
Stunt Coordinator: Jeff Cadiente
Guest Cast:
Dennis Chun (Sgt. Duke Lukela)
Julie Benz (Inspector Abby Dunn)
Ingo Rademacher (Robert Coughlin)
Olga Fonda (Anna Novick)
Jimmy Borges (David Yang)
Derek Webster (Elliot Brenner)
Michael McMillian (Chris Dalton)
Regan Downie (Paramedic Andre Weller)
Danielle Zalopany (Surgical Assistant)
Find The Magicians 1×08 directed by Jan Eliasberg on our calendar of film & TV written & directed by women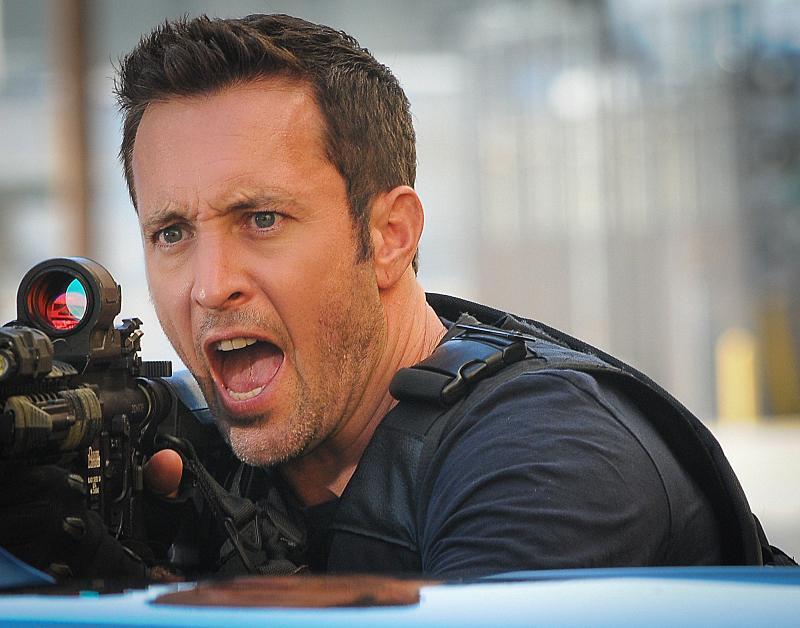 #H50 Jacqueline Cadiente filming ep 617 @airjef #stuntlife pic.twitter.com/sDx1c9Erf0

— Maja Vrvilo (@majavrvilo) February 9, 2016
Comment on Facebook
Discover our comprehensive resources: List of Women's Film Festivals, List of Workshops and Mentorships for Women Filmmakers, List of Grants for Women Filmmakers, the Diversity Directory and discover the careers of hundreds of screenwriters, directors, composers, cinematographers and editors.
To enquire on the development of our upcoming industry tools, or to stay current on our new research, articles, interviews and awards, subscribe to our newsletter on the sidebar or follow us on Facebook and Twitter.
Comment on Facebook